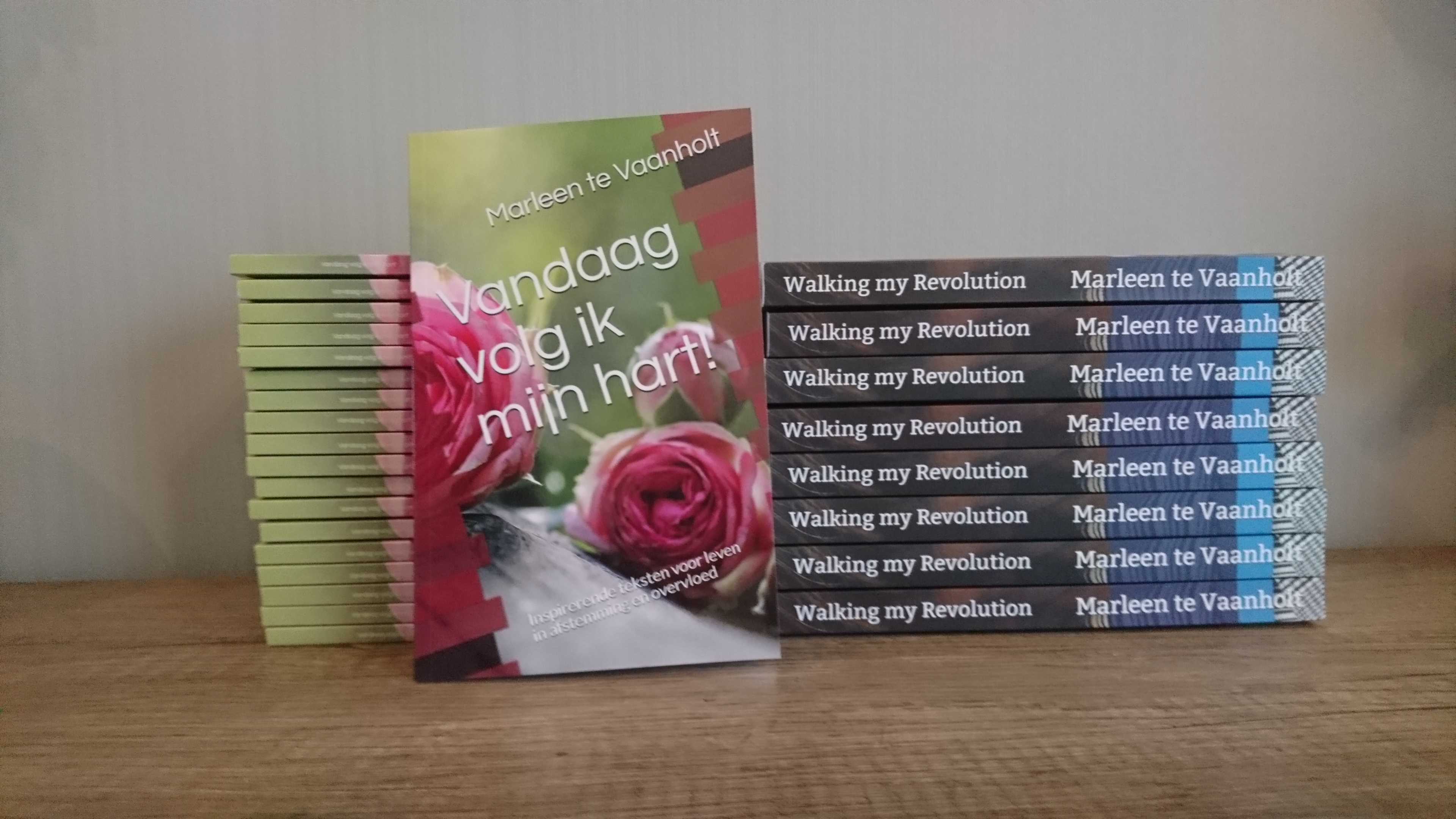 Give direction and meaning to your life and your story!
Do more with your life and your story!
Marleen te Vaanholt and her company Walking my Revolution help you and thousands of other women and men to start working with amazingly simple tools such as healings,meditations, trainings, books, coaching anddaily inspiration texts, to grow as a human being and to get more out of yourself and your life. This way you can put your own current story behind you and successfully start a finer, better, more loving, different life. Thanks to the right tools, you use universal laws in such a way for yourself that you're gradually growing in a way where you are becoming more and more the beste version of yourself. Even to the point where you can share your growth and turn it into a successful business.
You're at the right place if you:
want to make your part of the transformational work and growth more predictable, lighter, easier and more efficient,
want to learn to apply universal laws effectively without having to learn too much for it,
want to live more in line with your True, Authentic Self and (even) want to live more from the heart and surrender.
are ready for the next step, but don't know how,
are perhaps even desperate or at the last resorts of your will power and would like to experience more strength, confidence and resilience,
feel that it should be easier and more effective to break your emotional blockages and create the growth needed to improve yourself and your life,
want your life to be of much more meaning,
want to go for a life with healthier relationships, more prosperity and more deepening in feelings like love, peace, happiness, faith, self-confidence, passion and vitality,
are eager to work with ease on yourself, your personal development, personal growth and a better, finer and more meaningful life,
want to get more out of your job and your life,
even want to be able to grow without knowing what your blockages really are,
are therefore prepared to look at yourself honestly and openly,
are open to effective support,
or just want to share your experiences to help others grow as human beings,
in a way that best suits your budget and circumstances.
No matter where you come from,

there is ALWAYS as much more possible,

than there NOW already is.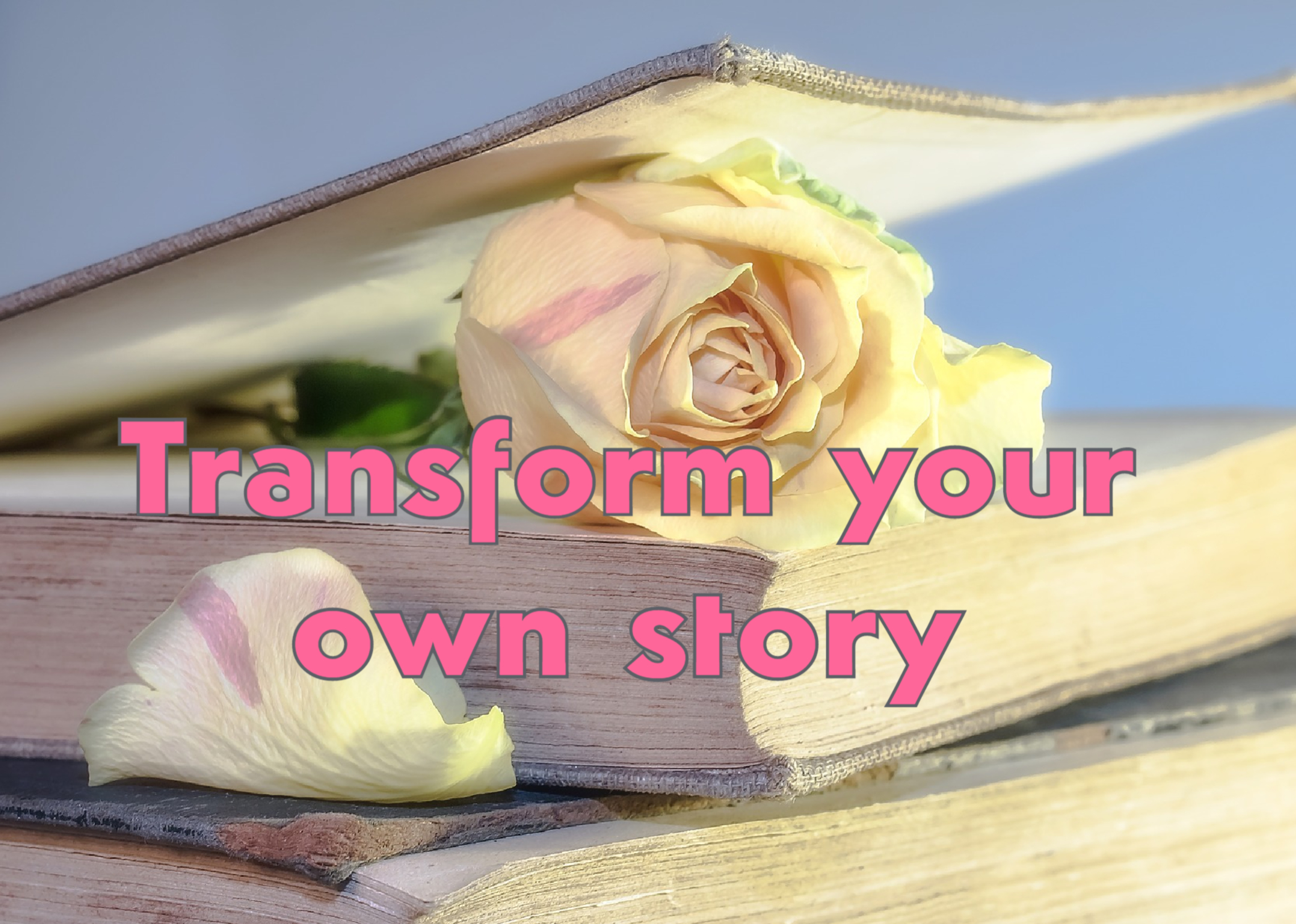 Do you want to be able to stand up more for yourself?
Do you want to get more control over your life, or
learn to set boundaries better?
Would you like to take the pain and burden out of your life?
Like thousands of others, make use of us often stunningly simple yet super effective services. With this, you can easily transform your life with little time and at affordable prices and start by imaginary writing of another finer life story.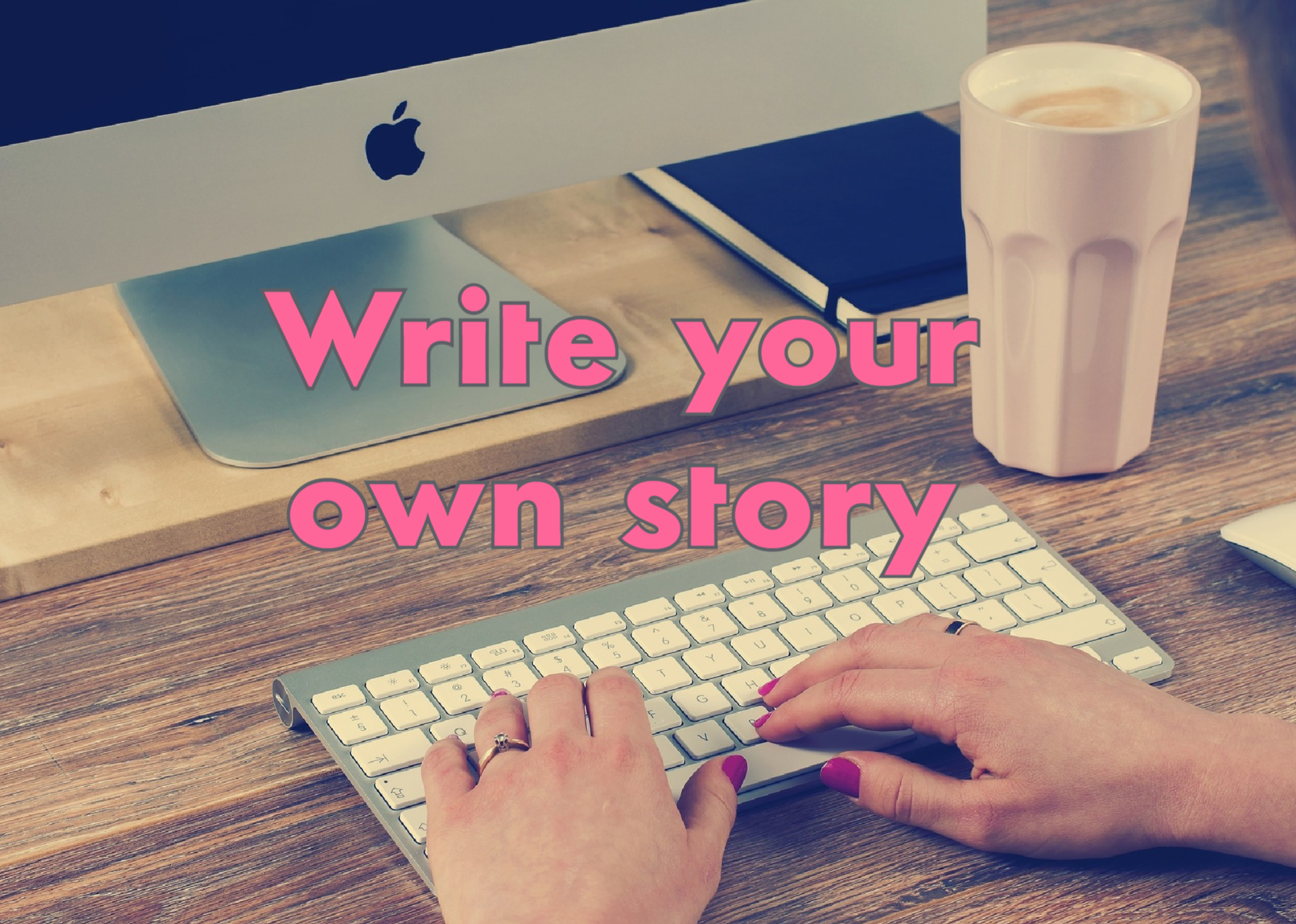 Do you have a special story or any other inspiring book idea?
Would you like to know more about how to handle it?
Or do you already have a manuscript you'd love to publish?
Then look at the possibilties and opportunities Walking my Revolution offers you to do that successfully! Who knows, you may even be offered a contract to publish your own work through Walking my Revolution Publishers.
Opportunities for every budget
For every budget, there are opportunities to get more out of yourself, your story, your personal development, your life and/or your work. Whether you use:
the daily inspiration, consisting of inspiring and motivating messages,
participates for free in its unprecedentedly powerful World Chain Healing Release Negativity which helps billions of people and tens of millions of places and animals within 24 hours, or
dicede to go fot ours paid services and products,
it doesn't matter.
All of them guarantee that you can go within your options for THOSE next steps in your personal development that you are ready for now.
All of Marleen's unique and very powerful healings and simple and effective training courses put you more and more in your power.
So start today and follow Marleen te Vaanholt on Facebook, Instagramand Youtube.
Or allow yourself the convenience of one or more of her newsletters.