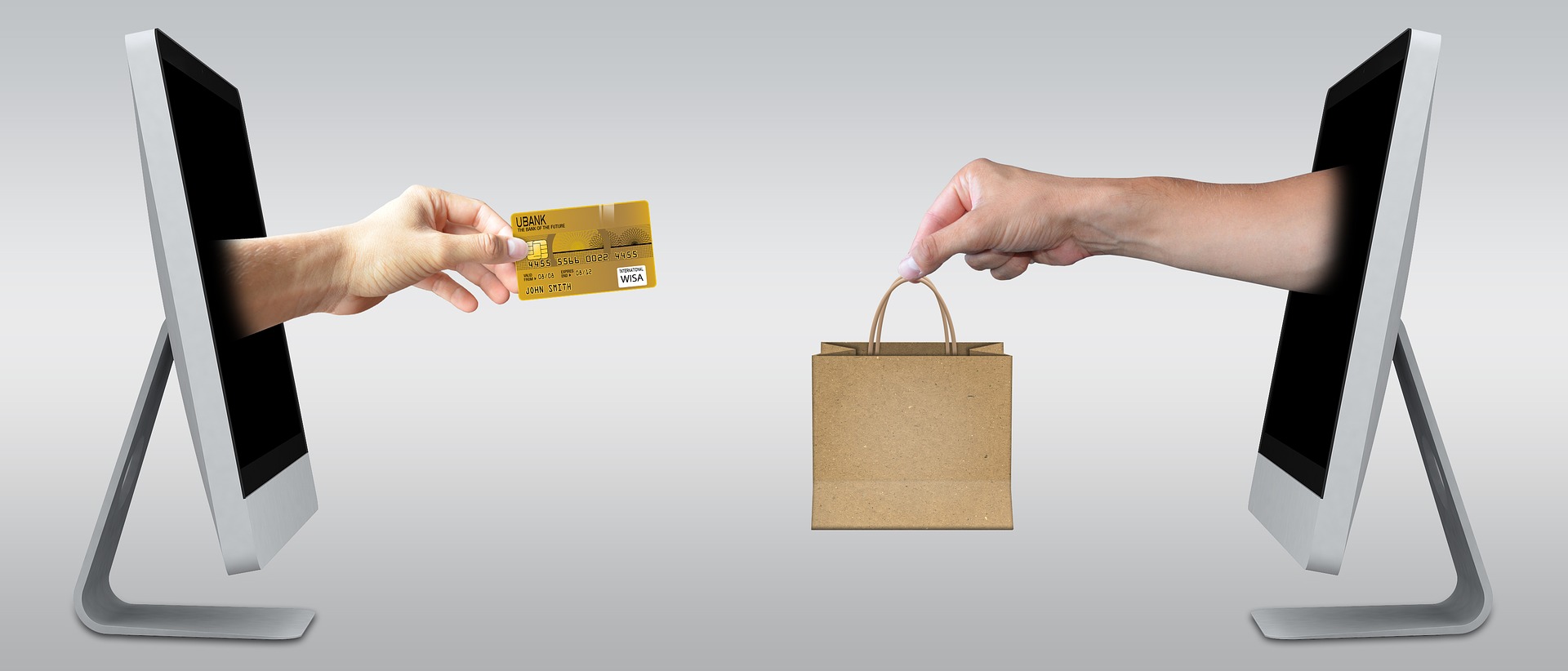 These are your options for paying at Walking my Revolution
These payment options are available in the shop
At Walking my Revolution you can pay in multiple ways in Mollie'ssecure payment environment.
When paying for your orders, you can choose from the following payment options:
I-deal,
Bancontact
Online banking,
Bank transfer
Paypal
Credit Cards.
Orders are processed, delivered or scheduled upon receipt of payment.

These are your shipping options at Walking my Revolution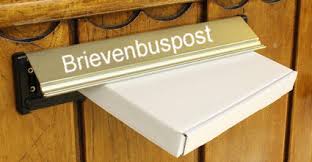 Shipping mailbox mail
The books of Walking my Revolution Publishers and Marleen te Vaanholt are preferably sent as letterbox mail. Choose your lanf of destination when ordering.
Shipping
You pay for the sending of your books a greatly reduced rate. For shipping within the Netherlands you pay only € 2.95. For shipping to Belgium you pay only € 4.95.
Digital deliveries and processing
Orders of ebooks, online training, audio meditations and sound healings are delivered automatically after processing your payment. When using online banking methods such as I-deal, Bancontact, Paypal and Credit cards, this is immediately if your order has succeeded. You will not only receive an order confirmation, but then also a separate email with a download link or it is immediately in your own personal MY ACCOUNT.
In case of methods such as bank transfer, you will not gain your access until you receive your payment. Also take into account the override time your bank needs. Also in this order method you get a separate email with a download link.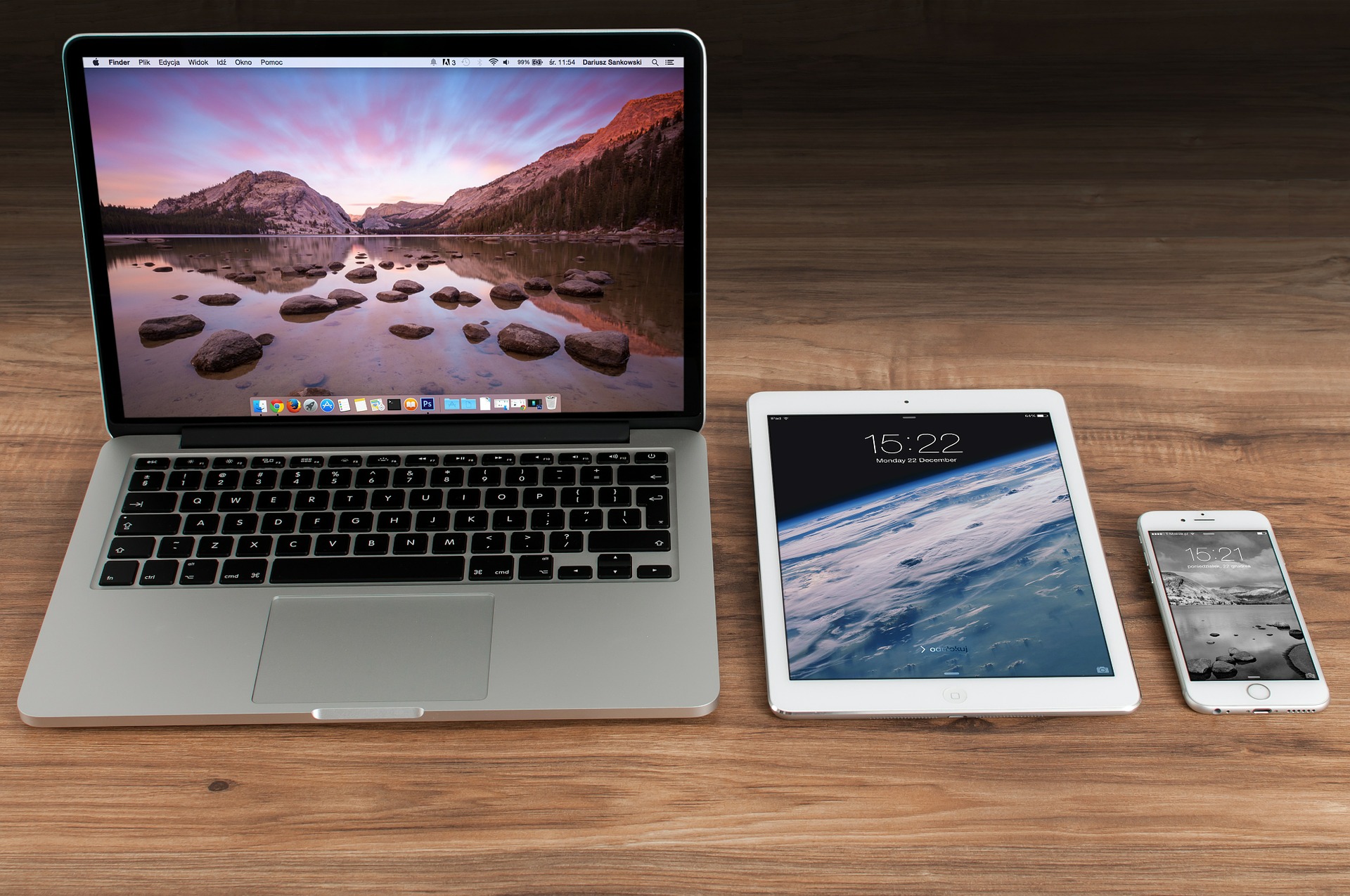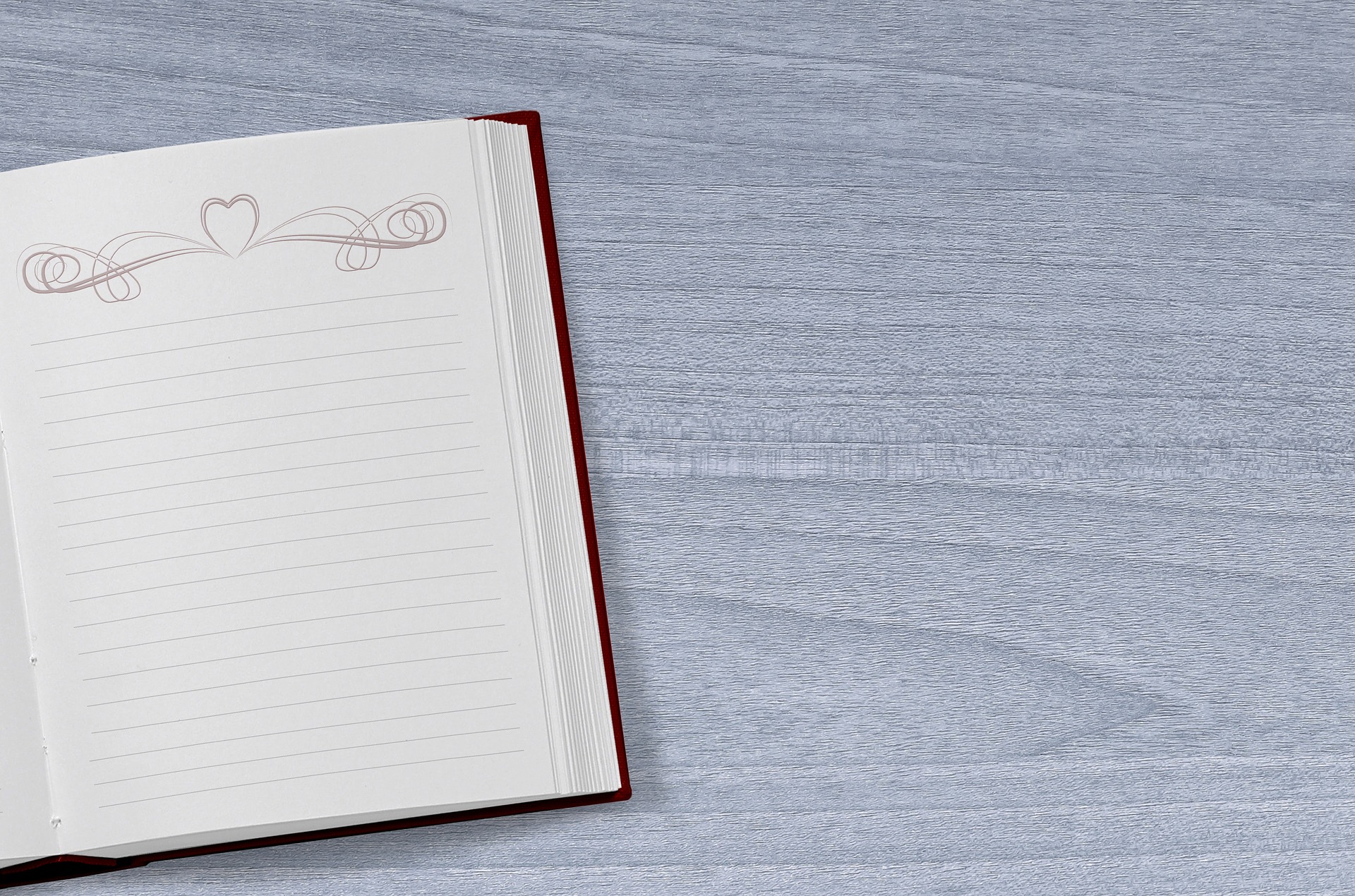 Processing participation events and healings
After placing your order, you immediately reserved a place for your event of your choice. Whether it's a live event or a distance healing, it doesn't matter. Your participation is only final after receiving your payment. Free events are directly on the participant list.
You don't get a separate email from that processing.
When ordering, you agree to payment! So even if you haven't paid on time and therefore don't participate, the obligation to pay remains! Unless you've cancelled your order in time!