Work with ease on yourself thanks to Healings!
Use Marleen te Vaanholt's super-powerful healings, scans, audio meditations or audio healings when you:
are eager to work with ease on yourself, your personal development, personal growth and a better, finer and more valuable life,
are prepared to look at yourself honestly and openly for that,
are open to effective support and
want to use stunningly simple tools, (long distance) healings, meditations or sound healings
want to make your part of the transformation and growth more predictable, lighter, easier and more efficient,
want to live more in line with your True, Authentic Self and (even) want to live more from the heart and resignation.
are ready for the next step, but don't know how,
are at the end of all your strengths and would like to experience more strength, confidence and resilience again,
feel that it should be easier and more effective to break your emotional blockages and create the growth needed to improve yourself and your life,
want your life to be of much more meaning,
want to go for a life with healthier relationships, more prosperity and more deepening in feelings like love, peace, happiness, faith, self-confidence, passion and vitality,
get more out of your job and your life.
Thanks to Marleen te Vaanholts healings, scans, audio meditations or audio healings, you will:
with more ease,
less effort and
less commitment,
achieve much better and more in-depth results.
Not only do you clean up your emotional andenergetic blockages, you also work unnoticed on your emotional andphysical well-being, yourmindset,your beliefsand your behavior. And often in a way, that you don't have to know WHAT the exact problem or blockage NOW is and even without knowing HOW to do it differently. You're just going to find out afterwards that you think, speak and do differently.
95% of our lives comes from programming in our lives! Change the subconscious and your life changes with it!
~ Bruce Lipton ~
Healings work at the deepest levels possible
Marleen te Vaanholt works for all participants through what is possible for everyone for that MOMENT at the most deepest level. So that is not only beyond the conscious and subconscious, but also on layers which surpass them and therefore surpass the limitations and sabotages of your consciousness and subconscious.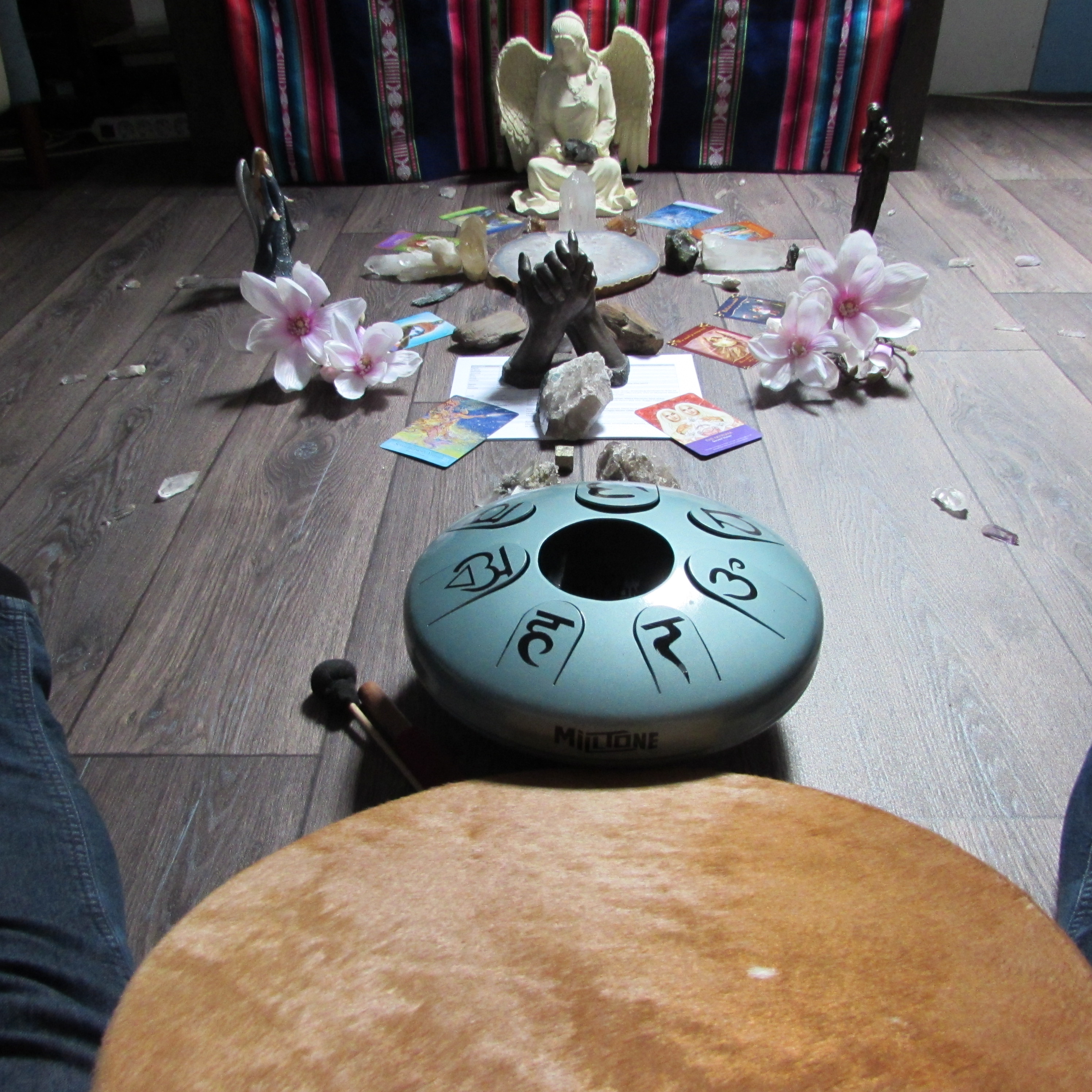 Without effort very powerful results with Healings
As one of the most powerful healing instruments, Marleen te Vaanholt achieves unprecedented powerful results for you that automatically translate into adaptations in behavior, thinking, feeling and speaking. And in some healings, Marleen is even allowed to make remote adjustments at the level of life contracts and DNA!
Be prepared to surrender completely to be who you can be!
All you have to do, is be willing to let yourself be helped and assisted byMarleen te Vaanholt, her crystals and the Universe, and you will see that you too effortlessly pass through blockages!
Yes, really! It's effortlessly!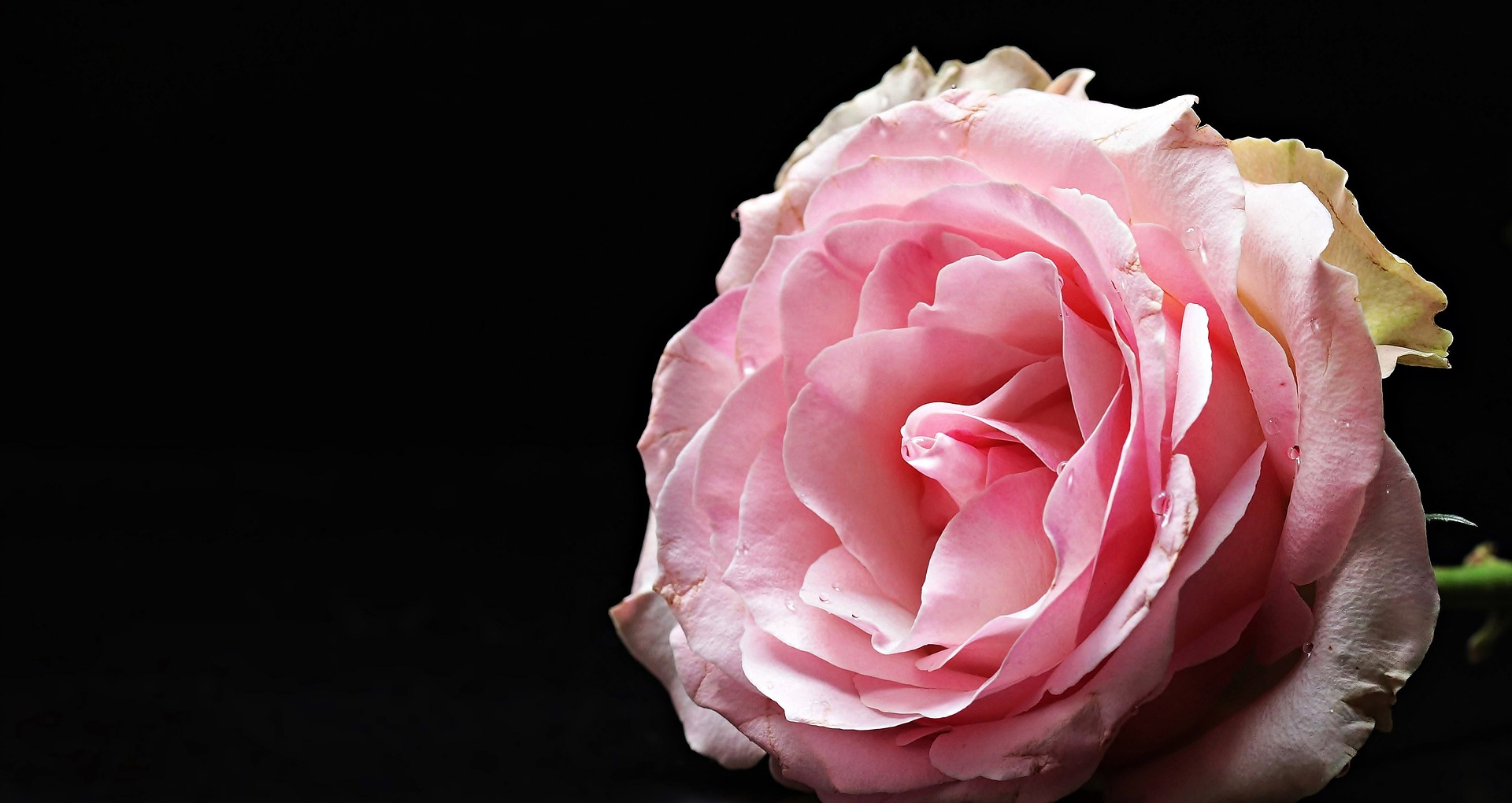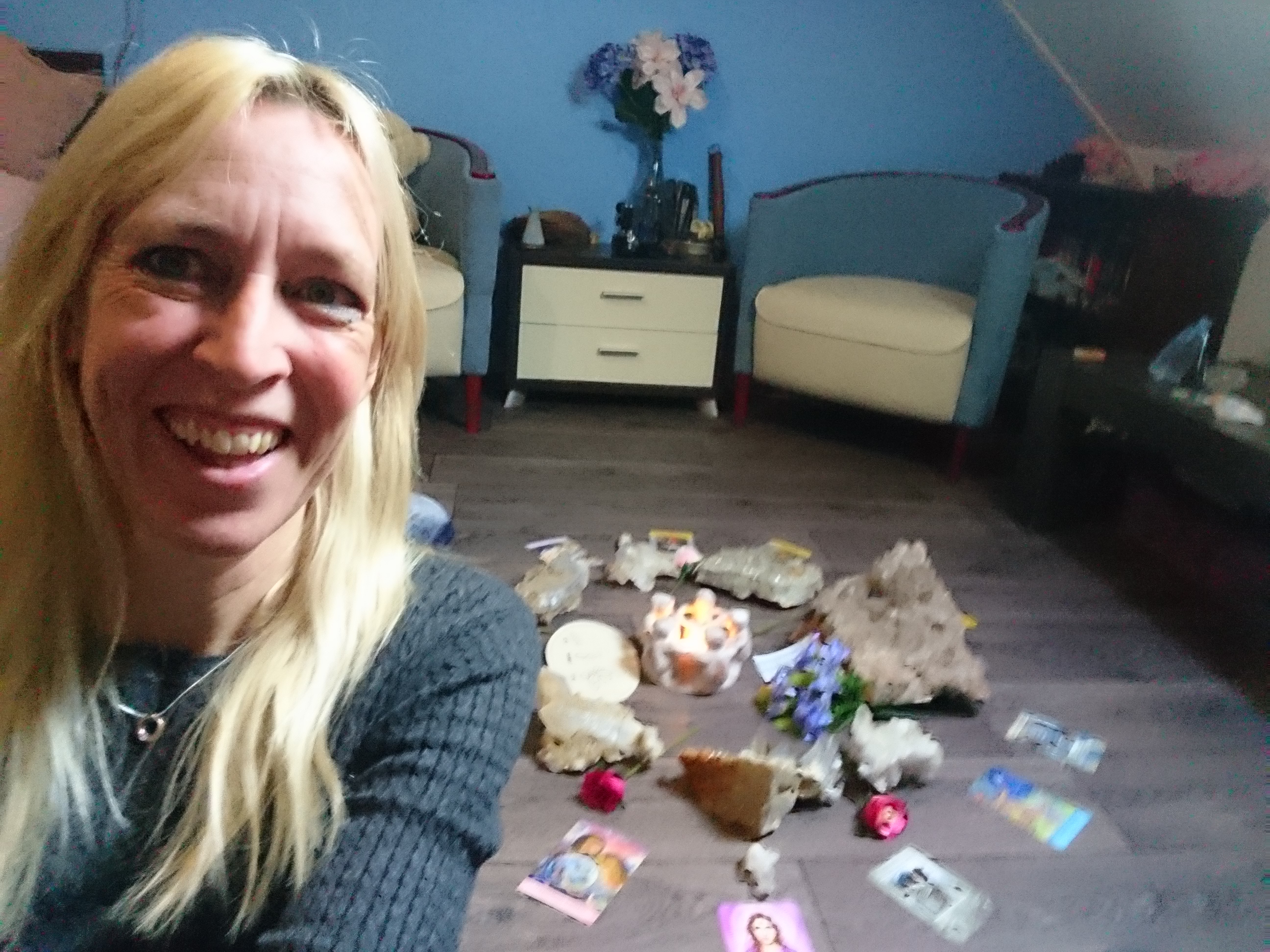 Healing build-up
Marleen te Vaanholt feels per healing which method can be used. Often, the base if formed by her special Atlantean Healing Set or the Lemurian Crystals which come with the Crystal Keys Method and the she adds whatever else is needed too. Crystals, crystal skulls, oracle carts, feathers, statues, incense or smudge, colors, images, etc. And then Marleen aligns herself the intentions and participants and goes to work.
Giving Healings from alignement
And what happens then is time and time again a surprise and yet not. It is so fitting and so profound and the transformations that people undergo as well. It can range from useing the shaman drum, voice, Milltone or sound bowls to performing movements and dance. Since May 2017, Marleen has also regularly been given a meditation on the spot that can be shared as audio or text after the healing.
Video report of what happened during healing
Of everything Marleen te Vaanholt does during the healing, she then makes a report so that you as a participant can be taken into what happened during the healing and what kind of blockages especially have been worked on.
Let yourself be healed at distanced while you work, shop or study
Marleen te Vaanholtcurrently offers you three different kind of Healingsfrom which you can choose in order to guide you with more ease, depth and effectiveness through multiple blockages at the same time. Because all these healings are long distance healings and energetically transmitted, you yourself can do other things during healing.
You can always participate. The Healings are long distance healings. It doesn't matter if you work, study, sleep or go on vacation, the universe ensures that you receive the Healing in a way you can handle at that moment.
Every Healing is always custom-made
If necessary, she'll dose the healing. After all, it's about you receiving the kind of healing in the most effective way for you. And for some that will be all at once and for the other in stages.
And in the end, they give you those results at the most profound levels possible, so that you start catching yourself in other behaviors and other ways of thinking, speaking and feeling during healing or in the following days. Besides, you'll see that you're suddenly going to see more opportunities for yourself and your life.
Take your unique opportunity and choose from the following Healings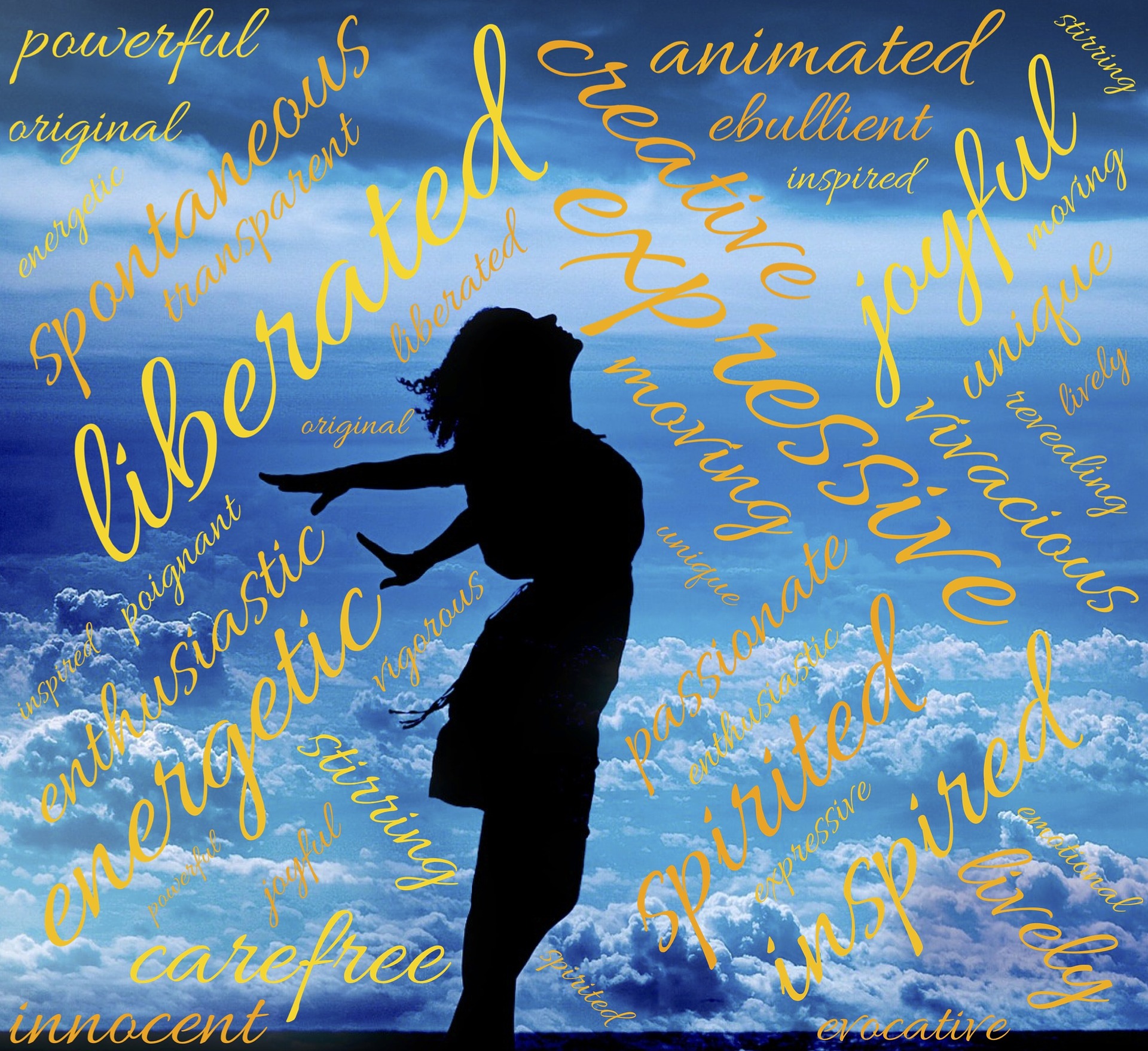 Group healings
Every month Marleen te Vaanholt holds two paid healings around a theme. By connecting as a group, you strengthen the power of each other's healing process and you can make bigger steps around that theme than just. During some of these long distance healings, meditationscome through that can be ordered separately.
You already participate in these healings from € 24 per time.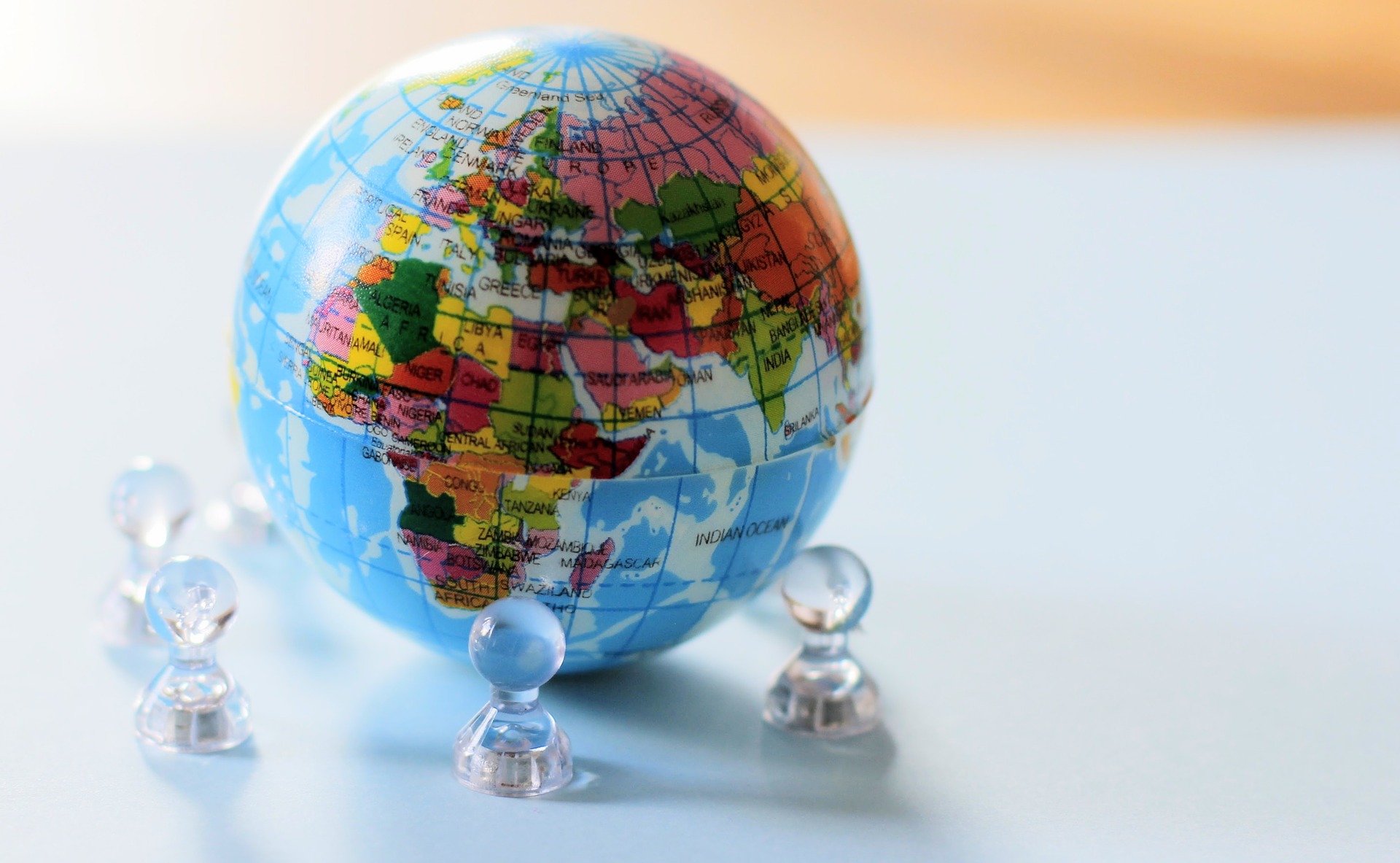 Free Healing
Release Negativity
Due to a special design of this Free Healing Release Negativity it not only works on yourself but also on more than 3.8 BILLION people and hundreds of millions of places. This world chain healing of Marleen te Vaanholt runs for 24 hours and the shifts that take place thereafter are very special. Not only do you change yourself, but also your environment is literally changing with you.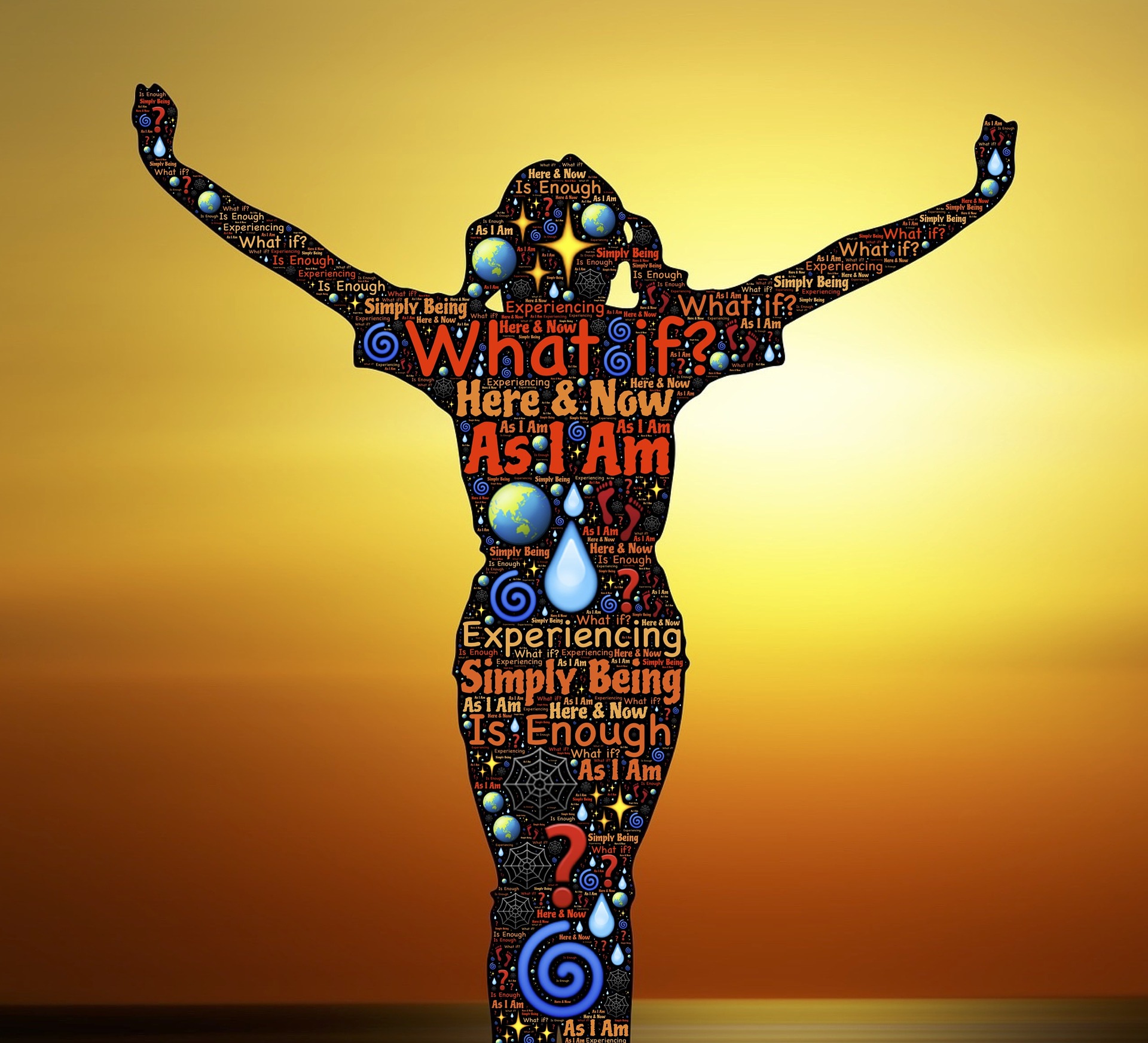 Private Healings
Individually, three options are possible. During the Energy Blockage Transformation Scan, you will receive a remote scan that detects and transforms those energy blockages within 10 minutes that get in your way to set boundaries with more ease, stand up for yourself, see your self-esteem and see your own blockages. Your growth process comes into an acceleration after that and therefore also your life.
A Crystal Keys Healing looks at patterns and miasms that go back many generations and lives. This too, is a one-off healing that helps you clean up certain types of blockages effectively and quickly.
What customers say about the Marleen te Vaanholt healings
The results of the Healings, meditations and sound healings do not go unnoticed for Marleen te Vaanholts thousands of customers. After each healing, Marleen receives messages from customers telling her what they have felt and what it has brought them. Each message conveys the simplicity and power of these healings.
Here's what some of those customers say:
Marleen what a powerful
Healing
it was and what a valuable meditation.
Anneke… About Crystal Healing Release Negativity
I just listened to the healing and from the first to the last minute my whole body tinged. For me, this is a sign that healing works very deeply. Even now, I feel tingling.
Charlotte… About Audio Meditation Release Deeply
I forgot about the crystal healing, but I noticed today that there was so much improvement.
Thank you!
Liz… About a theme Healing
Would you like to be supported by Marleen te Vaanholt and her work, then use one of the following Healings and allow yourself to make big with more ease, fast, effective and profound leaps in your growth and your personal development .
Or choose for Meditations and Sound Healings
With meditations and sound healings you decide the moment
Marleen te Vaanholt's Meditationsand sound healings are powerful tools that give you the space to work on your growth at those times you need. Just by listening the meditation or sound healing you allow transformations on the most deepest levels.
Below you will find short and powerful Meditations and sound healings that help you quickly and effectively break through very persistent blockages and step by step break those blockages that are strongly embedded in your automatic patterns.